Why Buy from Rak Motors?
Rak Motors of UAE is committed to serving our clients the best way we can. We want to become part of your journey of choosing and owning a new vehicle.
We also sell car accessories and have expert technicians check your vehicle before releasing it. We offer maintenance services, and we are always ready to listen to your questions and provide answers the best way we can.
Aside from quality cars and excellent customer service, we also provide our clients with the following benefits:
· AC and powertrain warranties for new and used cars
· Collision deductible payment for all the cars you own for three years
· One year wheel and tire protection
· Two complimentary oil changes
· One year of free checkup and maintenance
We care about giving you only the best. Discover amazing deals and more only right here at Rak Motors.
Many business sectors have praised the high quality of the company. The evolution in customer satisfaction and continuous sales growth shows the company's ability to increase its market share. Customer value is assumed to be our first.
Rak Motors believes that it is most important task is to meet the needs of customers at the highest level and not just sellinc products. Rak Motors is making an effort to bring luxury and elegance to its customers. Therefore, RAK Motors will continue to develop its management skills through the creation of an efficient, team-oriented, highly trained team of professionals.

Are you looking?
To buy a car?
Make an appointment for a free consultation. Visit our showroom, and get our experts advise.


Are you looking?
To Maintain your car?
Our service center experts are at your disposal to guide you step by step in maintaining your car and will give you the best advice for the maintenance you need. Discover our services specially equipped for your car.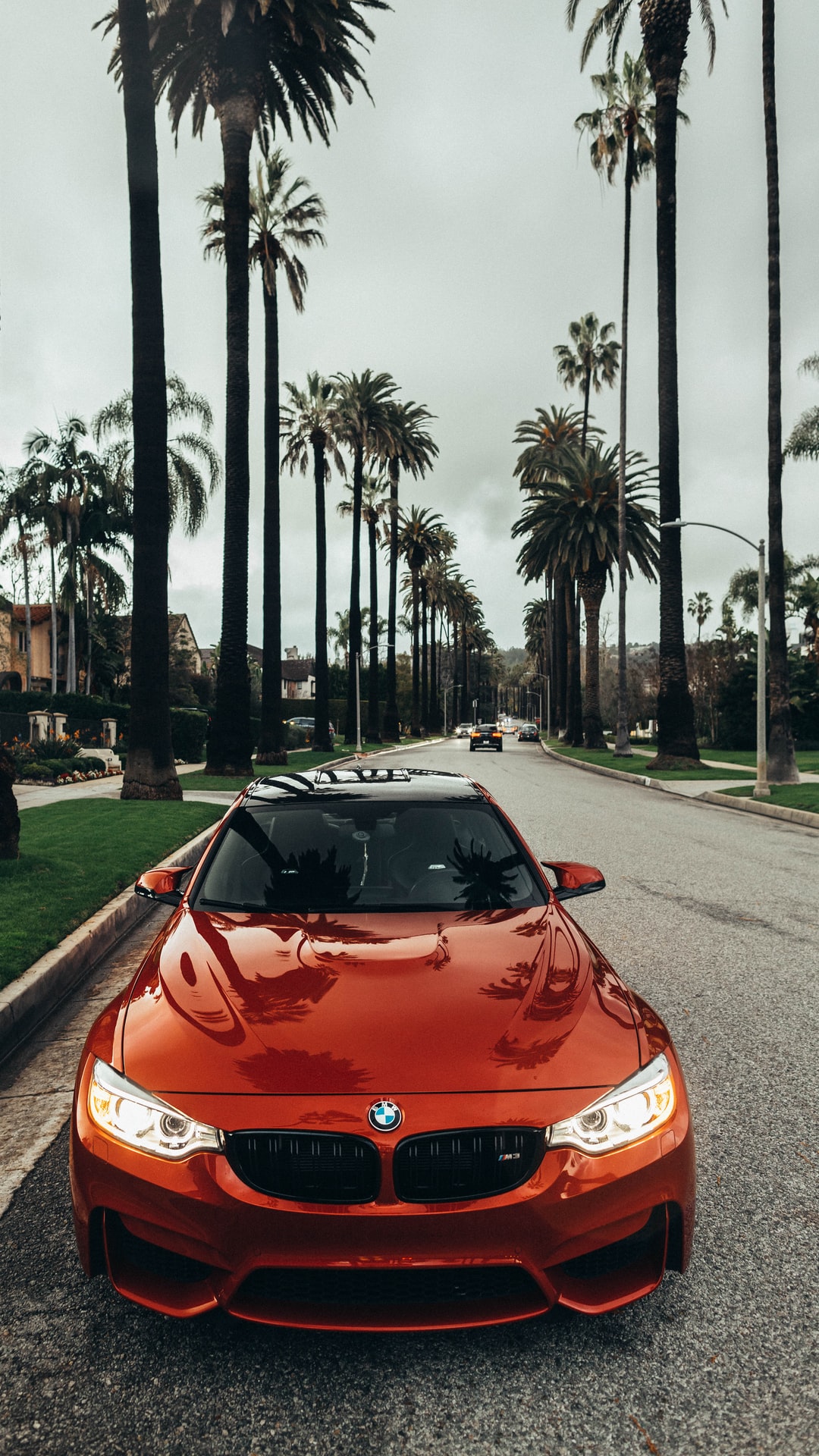 Mechanical Section
Rak Motors's Mechanical section was designed to ensure high productivity and efficiency. The layout of this section makes it easy for mechanics and engineers to assess vehicles and detect problems, whether it's under the chassis or hood. On top of that, the mechanical team also follows an efficient workflow to ensure that nothing is missed and that the vehicle is fixed as soon as possible.
These are usually the main things that will be checked on your car in this section:
● Oil: This is one of the most important aspects of your vehicle that keeps it running smoothly. We highly suggest you have your car's oils changed every 3000 to 5000 miles to ensure that your engine is kept pristine.
● Tires: Taking care of your tires will help increase their longevity and promote better performance. Although this is one of the easiest car maintenance that could be done, others take it for granted, which is why it's one of the main things our technicians pay attention to when you bring in your vehicle.
● Fluids: Most vehicles nowadays use fluids in various car systems. However, as vehicles age, these fluids deplete. In some cases, leaks can also occur, causing risks for evaporation which can significantly cause damage. However, all of these can be avoided by bringing your vehicle to us for scheduled maintenance services.
Vehicle maintenance can be costly and time-consuming. However, by choosing a reliable and efficient service and maintenance center like Rak Motors, it will all be more manageable.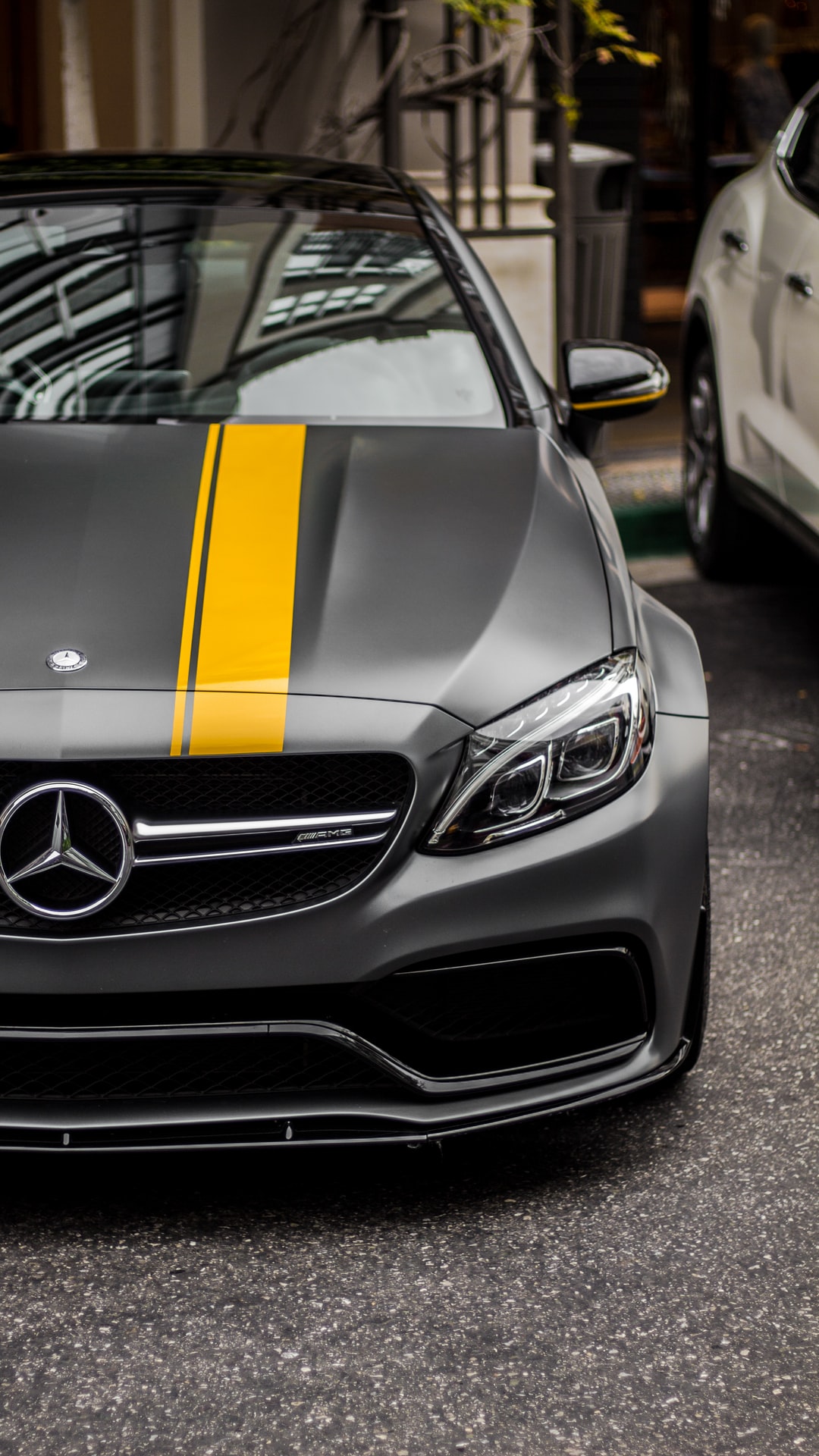 Power & Electronic Section
The power and electronic section at Rak Motors is managed by highly qualified technicians who are well-equipped to handle electrical problems with vehicles. They are also skilled at installing electronic accessories for cars.
Whether you want new cameras or sensors installed, our team of technicians at Rak Motors will be able to assist you. They are also knowledgeable in installing electronic accessories for both old and newer models, so you can rest easy knowing that your vehicle is in good hands.
Some of the equipment found in this section include:
● Refrigeration and sterilization device
● All Vehicles Launch
Car Engine Cleaning Machine
● Fuel Spray Cleaning Device
● Tire Pressure


View details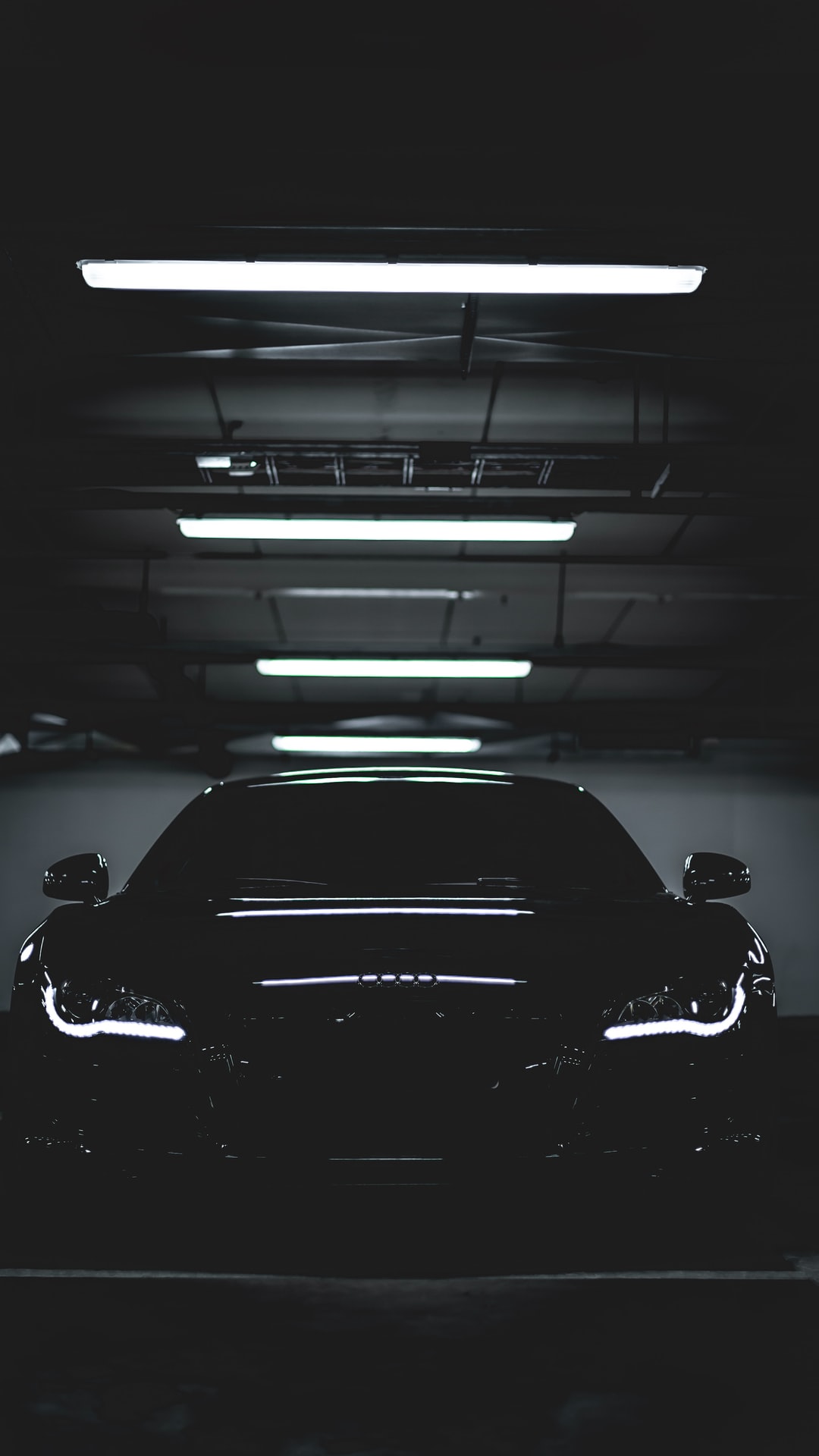 Department of Painting and Paint
Rak Motors takes pride in the computer-based technology system they use in their department of painting and paint. This makes the time-consuming and tedious mixing of paint and painting faster and more efficient.
The paint mixing technology helps ensure that the color that you want is achieved perfectly. With highly skilled painters, your vehicle's paint job will look effortlessly seamless.
We're your one-stop shop for your vehicle needs, and our Service Center will help you extend the longevity of your vehicles and make your investment and road experience safe and worthwhile.
16 Years in Business

RAK MOTORS is nisi aliquip ea consequat duis velit esse cillum dolore fugiat nulla pariatur excepteur sint occaecat.

Trusted by Auto Buyers

RAK MOTORS is nisi aliquip ea consequat duis velit esse cillum dolore fugiat nulla pariatur excepteur sint occaecat.

Affordable Auto Prices

RAK MOTORS is nisi aliquip ea consequat duis velit esse cillum dolore fugiat nulla pariatur excepteur sint occaecat.

Amazing team! smiling, always nice to talk with, they always have the best advice for you, adapted to your needs!
From start to finish they were very professional, friendly, helpful and easy to deal with. Very happy with the experience and the company.
Positive energy, great team spirit, hard workers and awesome people! I warmly recommend them!